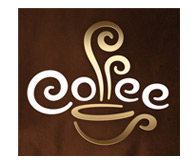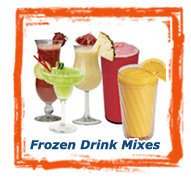 About Foodservice Concepts, Inc. & Freez-A-Drink
FOODSERVICE CONCEPTS INC. was formed in 1975, continuing six generations of service to the restaurant and food service trade. We proudly serve the beverage industry in the Northeast, with our current emphasis being coffee and espresso equipment in retail, restaurant and food service settings. With the addition of FREEZ-A-DRINK in 1987 we started distributing the growing Royale™ Brands beverage product line to serve the needs of the bar and entertainment segments as well as Cruisin' Cool™ juice products for schools and daycares. In 1998 we began to design and install glycol beer systems for the bar and restaurant trade.
The company's operations are located near King of Prussia, Pennsylvania, allowing the easy dispatch of service and product delivery to five states.
FOODSERVICE CONCEPTS INC., specializing in coffee and espresso, provides installation, calibration, training, preventive maintenance programs and emergency service for coffee brewing equipment, traditional espresso and super automatic espresso equipment. We also provide customized programs for glycol beer and water filtration systems.
FREEZ-A-DRINK distributes Royale™ Brands beverage products including cocktail, slush, and smoothie mixes, and Cruisin' Cool™ juice products. We install and service slush machines, blenders and shavers for a complete beverage concept, including the new Blendtec® BDI dispensers: a total portion control blending system. In addition we are a distributor for the RoxiSpice drinkware rimming system and Dirty Sue™, "The Original Dirty Martini Mix".